Binghamton University
New York Tau Chapter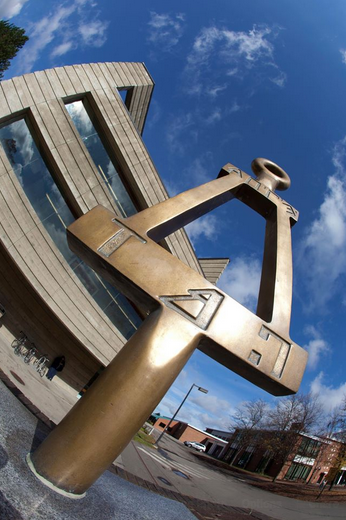 Welcome to the website of the New York Tau chapter of Tau Beta Pi! Electees and current members, stay updated with your requirements by checking out the Current Members page! Feel free to send any questions or comments to the E-board at tbpnyt@gmail.com.
Announcements
Welcome back, Tau Bates! With E-Week slowly approaching we wanted to let you all know that Community Day is on Saturday, February 27th this year. Tau Beta Pi has a room set up in 2008W in the ITC from 12-2pm and could use all the help we can. If you are interested in volunteering please email us at tbpnyt@gmail.com. Thanks and we look forward to seeing you there!
Upcoming Events
Check the calendar below for upcoming events!