Binghamton University
New York Tau Chapter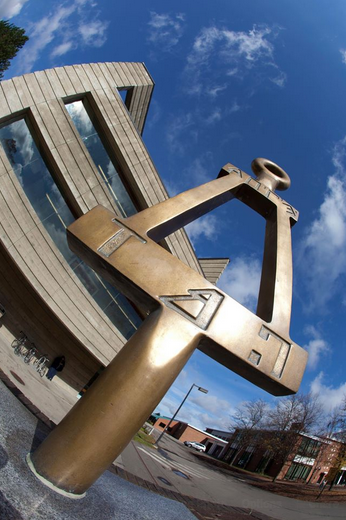 Welcome to the website of the New York Tau chapter of Tau Beta Pi! Electees and current members, stay updated with your requirements by checking out the Current Members page! Feel free to send any questions or comments to the E-board at tbpnyt@gmail.com.
Announcements
Thank you to all those who supported TBP at the Binghamton Alumni Tailgate! You can see the pictures on our Facebook page, and dont forget to like us!
Also, its never to early to start planning for graduation. Click here to fill out an interest form for purchasing Cords or Stoles for Graduation. Thanks!
Upcoming Events
Check the calendar below for upcoming events!