The Nano-Micro Thermal Group is pursing research in the areas of (1) energy storage and conversion, (2) additive manufacturing, and (3) thermal metrology.

The lab was started in January 2016 by Scott N. Schiffres (Principal Investigator).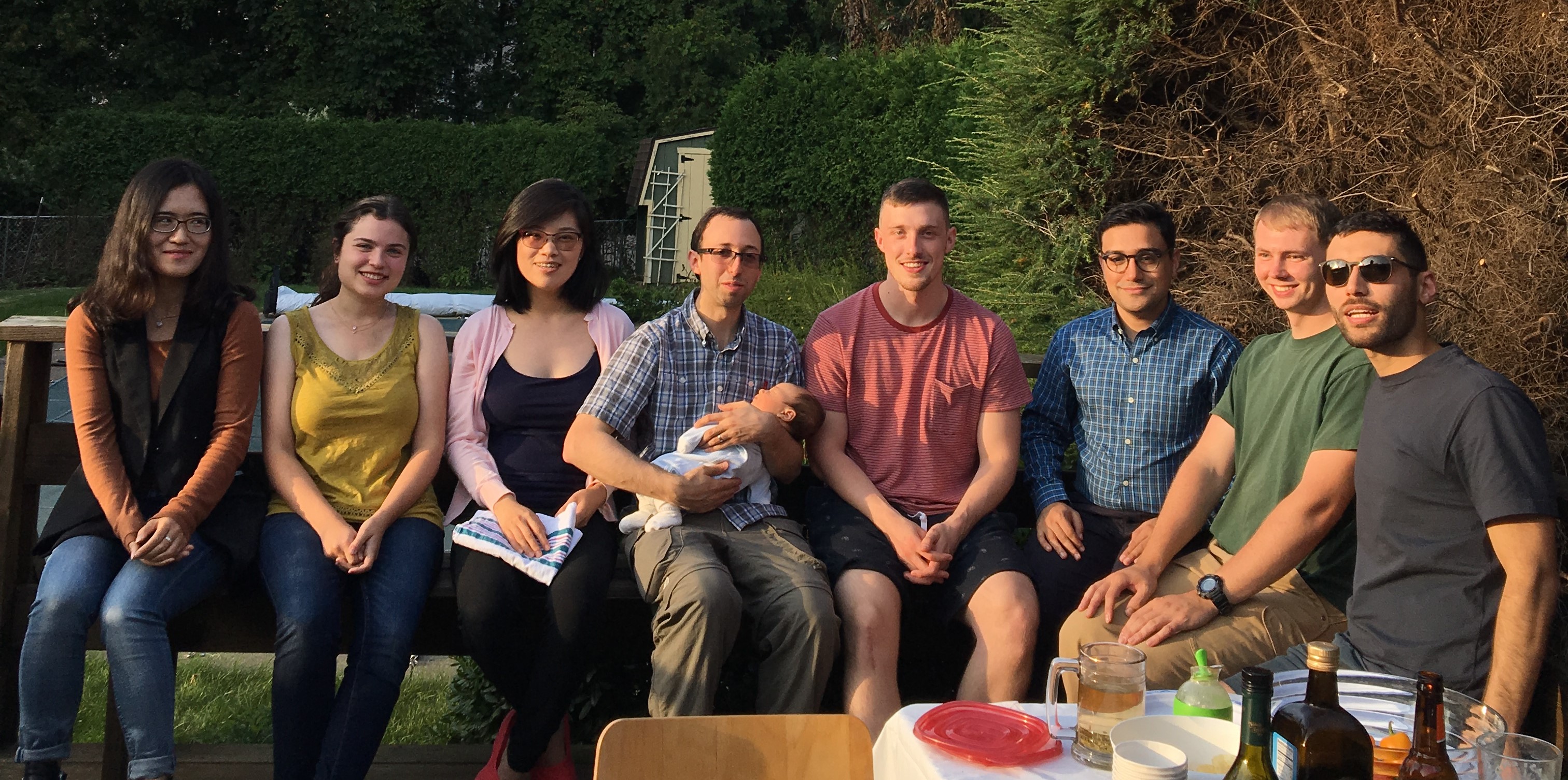 RECENT LAB NEWS





2017:


September 2017: Congrats to Matthias for winning 2nd best poster, and Rebecca and Morteza for winning runner up, at the Electronics Packaging Symposium at GE Global Research.

August 2017: Welcome to new members: Yingchun, Jacob, and Tony.

April 2017: Congrats to Matthias for receiving an NSF S-STEM Scholarship

March 2017: Additive manufacturing tour for Vestal, NY teachers

Feb 2017: University Mall Day - additive manufacturing demonstration for the community

Feb 2017: Engineering Week Outreach additive manufacturing demonstration

2016:
Sept 2016: Arad starts as a PhD student, and Matthias starts a master student.

July 2016: Ibrahima presenting poster at McNair Undergraduate Research Conference, Niagara Falls, NY

July 2016: Lab receives grant from Integrated Electronics Engineering Center to study metal-metal defects during simulated processing and aging

January 2016: Alessio and Morteza start as PhD students at Binghamton, and join the lab.

January 2016: Scott moves to Binghamton.